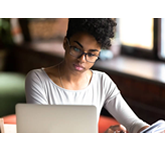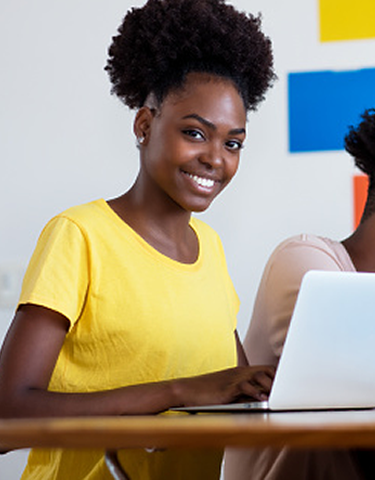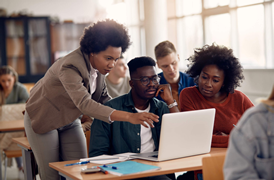 About Us
Welcome To V.S.L Concepts ICT
Academy Limited
V.S.L Concepts ICT Academy is a world-class ICT Training Center that is specialized in training individuals, schools, and co-operate organizations on ICT skills like Digital Marketing, Graphics Design, Website Design & Development, Branding Etc.
Since 2017 , over 4 million youths have been trained on ICT. Every year we empower 100,000 African youths with a digital skill that will help them make money legitimately on the internet.
We are duly registered with CAC and offer recognized certification for our training. We are an award-winning ICT Academy with customers throughout Africa.
EXPERIENCED INSTRUCTORS
AFFORDABLE PRICING 
24 HRS SUPPORT