In today's digital age, the potential for small businesses to increase awareness and sales is more important than ever. So, with the right digital marketing strategies, Your small business can compete on a level playing field with larger businesses. In this blog post, we will explore Five (5)  digital marketing strategies that will drive traffic and boost conversions. 
Before we dive into listing those Five (5) digital marketing strategies that will grow your business, it is important to emphasize the need to know your audience. Basically, understanding your target audience is the foundation of any successful digital marketing strategy. As a matter of fact, you should invest time in researching and creating a detailed customer avatar. Knowing your customers will help you tailor your content and advertising to reach the right people.
Find below the Five (5) digital marketing strategies that you should implement in your business immediately!

 
1. Content Marketing:
The first strategy on our list is Content marketing. This strategy tops the list because it not only attracts potential customers but also builds trust and authority. It involves creating high-quality, valuable content that resonates with your audience. From Blog posts, infographics, and eBooks to social media engagement and interactive posts, Content marketing is a great way to showcase your expertise and engage your audience.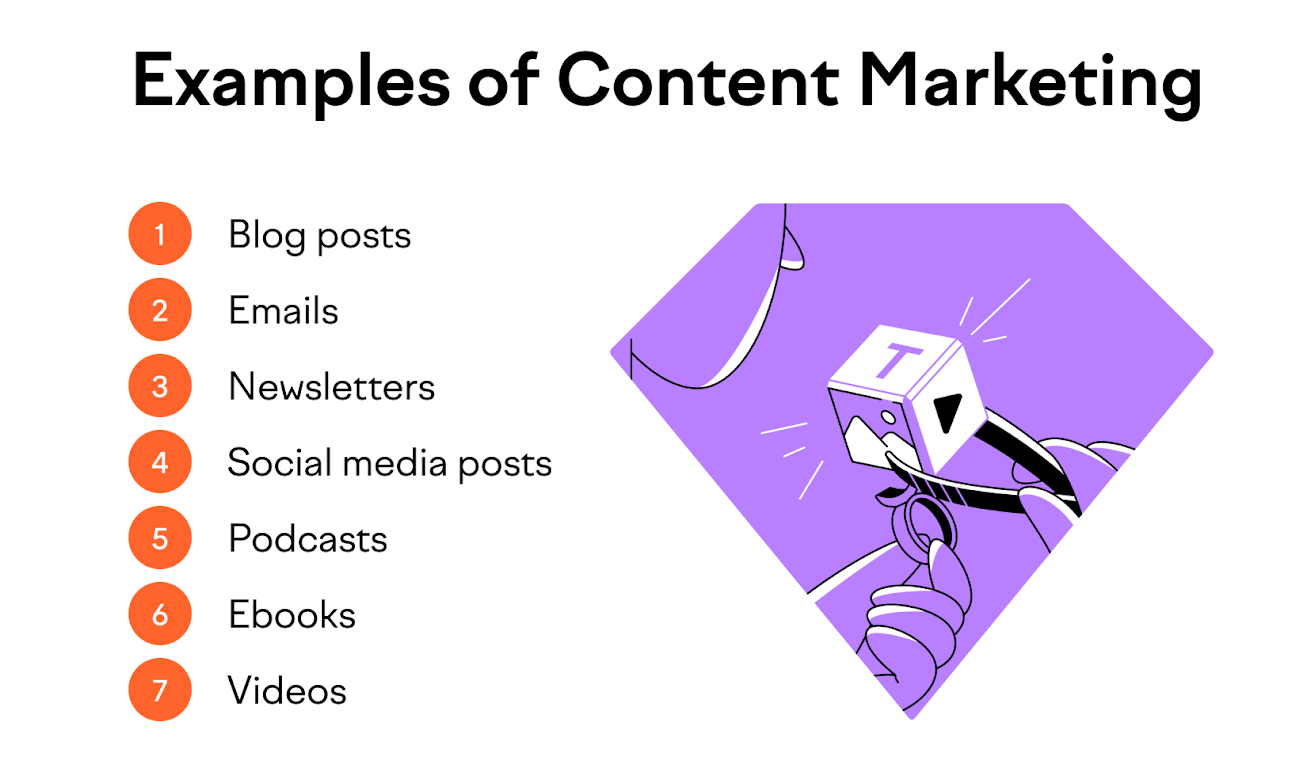 You can start by creating a content calendar that will guide you in creating engaging content that will not just drive traffic to your business but convert the driven traffic to sales. Feel free to use content calendar creation tools like  Buffer, Sprout Social, SocialPilot, or Chat GPT to create a captivating content calendar that will engage your audience.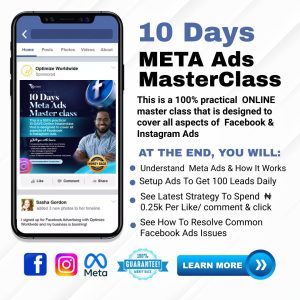 2. Social Media Marketing:
Next on the list, is Social Media Marketing—leveraging platforms for audience engagement, product promotion, and brand loyalty. Your target audience frequents Facebook, Instagram, TikTok, and others, allowing for precise demographic targeting, budget management, and campaign monitoring.
To learn how to professionally set up adverts on Social media, click here to learn more about our 10 Days Meta Ads Training. 
3. Local SEO:
Next, we'll discuss optimizing your online presence for local searches. Enhancing local SEO boosts visibility in search results, aiding nearby customers in finding and engaging with your business. This is particularly vital for businesses with physical locations, including stores, restaurants, service providers, and professionals like doctors or lawyers.
This involves setting up a Google My Business (GMB) profile and ensuring your business is listed accurately on Google Maps, local directories, and review sites. Local SEO helps small businesses compete effectively in their geographic area and can bring you, clients, without spending much on adverts.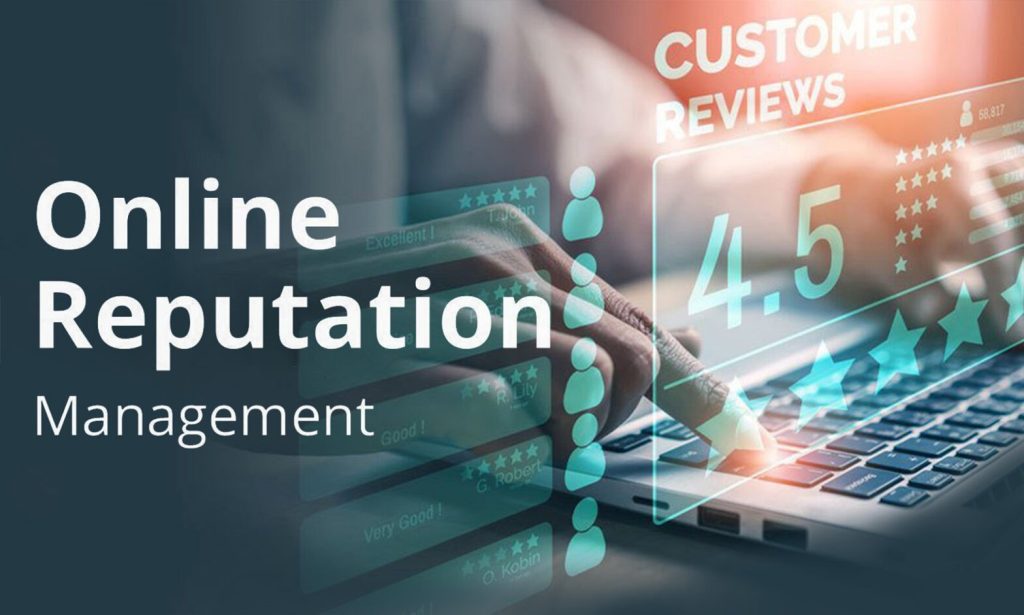 4. Online Reviews and Reputation Management:
The fourth strategy involves you managing your reputation online. Therefore, You want to Encourage satisfied customers to leave positive reviews on platforms like Google My Business, Yelp, and TripAdvisor. Respond to both positive and negative reviews professionally to build trust with potential customers.
5. Setting up a referral system 
Finally, the most effective way to grow your business is by establishing referral programs. These programs leverage satisfied customers, transforming them into brand advocates who actively promote your products or services within their network. This approach enhances brand loyalty and trust.
Unquestionably, by offering appealing rewards to referrers and referred individuals, you can motivate your existing customers to become brand evangelists. These incentives may include the following:  discounts, cash rewards, exclusive access, or other valuable perks, that will encourage them to refer other people.
Conclusion:
Finally, Digital marketing is an essential tool for small businesses to grow and succeed in the digital landscape. By implementing the right strategies, staying current with industry trends, and remaining adaptable, small businesses can reach their target audience effectively and compete with larger competitors. Remember, success in digital marketing often takes time, so be patient and stay committed to your long-term goals. 
Join the comment party and let's turn this post into a lively discussion! Share your thoughts, or ask your questions in the comment session below.  We're all ears, drop a comment and become a part of our vibrant community!